A startup company called HyperSciences is using rocket technology for geothermal drilling in a low-key manner, making it more cost-effective to acquire geothermal energy. This operation also successfully attracted Google's attention.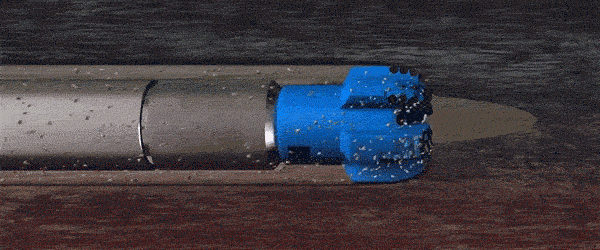 HyperSciences drilling diagram

According to IEEE (Editor's Note: Institute of Electrical and Electronics Engineers, an International Association of Electronic and Information Engineer Engineers) official website on March 5, Google's ongoing hypersonic studies may reduce geothermal energy development and tunnel mining. cost. To this end, Google may acquire the Washington startup called "HyperSciences," and the company's prototype equipment in this area has been built.

Hypersonic devices are objects that travel at 5 times the speed of sound and above, and usually refer to extremely high speed aircraft and weapons, such as Boeing's X51 non-manned scramjet aircraft and Russia's President Putin's new Russian fanfare Ballistic missiles.

In January this year, Google and the NASA Ames Research Center in Silicon Valley signed a $100,000 "Space Action Agreement." The agreement states that "Google's research department is currently exploring the concept of hypersonic orbits in the high Reynolds number ablation mechanism" (Reynolds number, Reynolds number is a dimensionless number that can be used to characterize fluid flow). And called on NASA to "analyze the movement of high-density projectiles in a dense atmosphere."

However, some analysts speculate that Google's project researchers may use technology for climate and energy development rather than aerospace. Google has always been very interested in geothermal energy development. In July of last year, Google's parent company, the "Moon X Project" division of the company formed a company named "Dandelion". At present, the company has begun selling home geothermal systems to families in New York State. The dandelion company's system sends water into a plastic pipe about 150 meters below ground to a stable temperature of 10 degrees Celsius. The water can cool the house in winter and cool in summer by using a heat pump on the ground.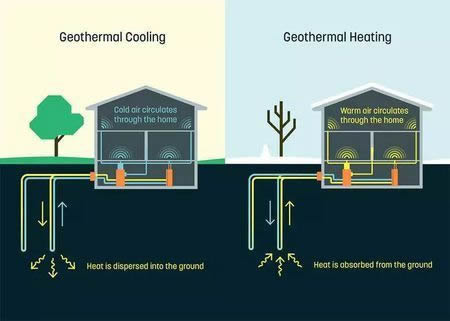 Google's geothermal system

And HyperSciences, a start-up company based out of the University of Washington, is working hard on R&D for lower technical costs and better heating results. Its development position is as deep as 7 kilometers underground.

The company claims that the new drilling system can launch concrete marbles in front of the drill bit at a speed of over 5 Mach (about 6125 km/h) every few seconds. The marbles are driven by a mixture of air and diesel fuel. Drill the drill shaft forward. Afterwards, the projectile completely evaporates on the surface of the rock, causing the rock to decompose.

Once drilling is completed, pipes containing silicone oil instead of water transfer heat to the surface, and the thermoelectric generator converts the heat directly into electricity. HyperSciences claims that this system is more efficient than solar panels or wind turbines and is cheaper than traditional carbon-based power plants.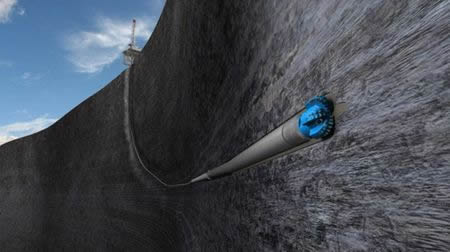 Interestingly, if Google succeeds in acquiring HyperSciences, it will compete directly with another Musk company. The reason is that HyperSciences is also developing a tunnel system that uses the same hypersonic trajectory technology. The company stated that the cost of its super tunnelling and mining system will be only one-fifth that of existing tunnelling machines, but tunneling speeds can be increased by 2.5 times.

The Boring Company of Musk is working hard to greatly optimize the cost and speed of tunnel excavation to build tunnels for the super high-speed rail trains and the underground car-borne electric ski network. (Reporter Wang Xinxin)

Aluminum Cap are available within the range of DN 15 – DN 500.
Our high-quality and corrosion resistant Aluminum Pipe End Cap come in various sizes and schedules to fit your Aluminum Fitting needs.
Aluminum Cap is a type of Aluminum Fitting that covers the end of a pipe.On a weld, if it is a temporary close, or the contractor wants to add to the piping system in the future, he or she should allow additional pipe before closing so the Aluminum Pipe End Cap can be cut off and the pipe system extended as needed.

Thickness :
3mm-50mm
Outer diameter:
15mm-500mm
Alloy Grade:
1000 series : 1070A,1060,1100,1200
2000 series :2A11,2017,2A12,2024
3000 series :3003 3A21
5000series :5A02,5052,5A03,5A05,5A06,5083,5086,5454
6000 series :6061,6063,6A02,6082,6005
Surface
Mill Finish, Anodized, Powder Coated, Wooden Finish, Polish
Packing
Export standard
Payment Terms
100% irrevocable L/C at sight or 30% T/T in advance as deposit,70% balance before shipment
MOQ
1 Piece
Delivery time
20-45 days after receiving L/C or deposit
Loading Port
Xingang Port,Tianjin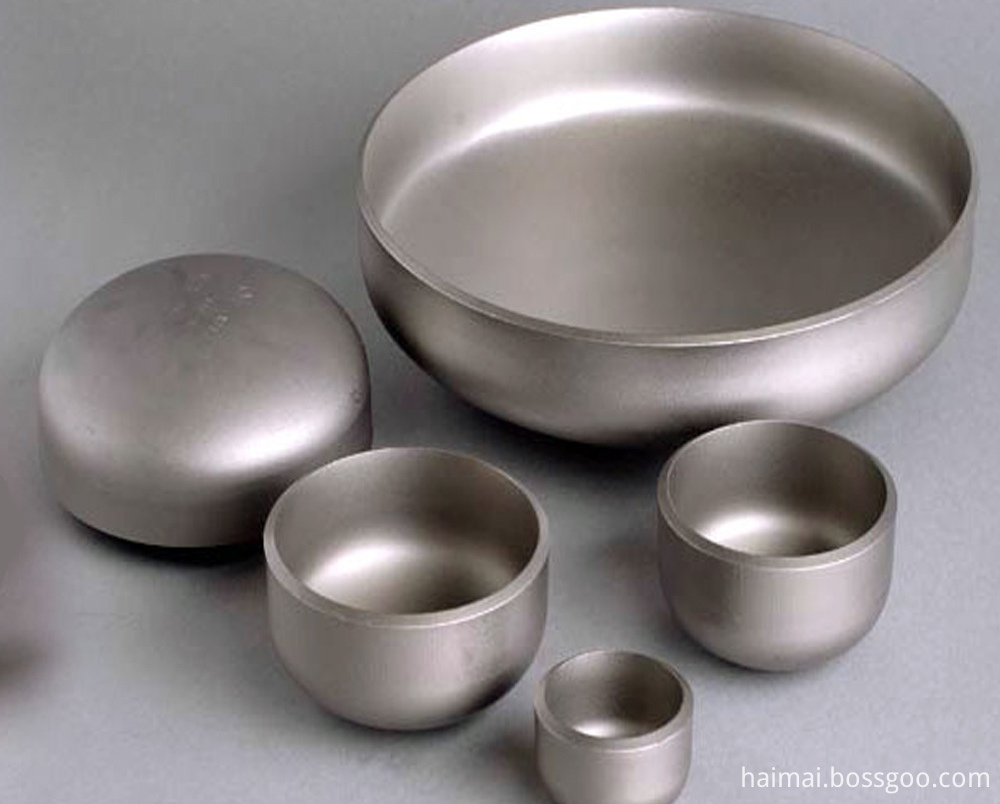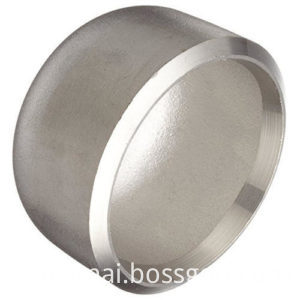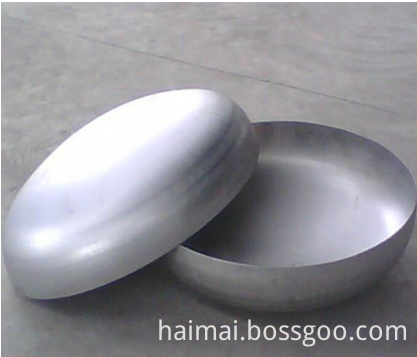 Aluminum Cap

Aluminum Pipe End Cap,Aluminum Fitting,Aluminum Cap,Aluminum 6063 Cap,Aluminum 1060 Cap

HEBEI HANMAC MACHINE CO., LTD. , https://www.chinahanmac.com