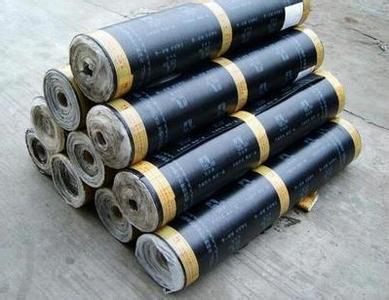 China is a major construction country and the country with the largest demand for waterproof materials. Therefore, the development of the construction industry has also led to the development of waterproof materials.

In China's waterproof material market, waterproof membranes and waterproof coatings account for half of the market, of which waterproof membranes occupy 15% of the market, polymer cement-based waterproof coatings occupy 20% of the market, and polyurethane-based waterproof coatings occupy 15% of the market. The use of cement waterproof traps in society still occupies a large proportion. Therefore, China's waterproof material has an advertising market and development space.

The development direction of China's waterproof material is gradually developing towards the inland cities in the southeastern coastal areas. Although the current inland cities' market share is less than 30% of the total market volume, its sales volume is also very large, and the impact on the waterproof material market is also very important. of. In particular, the continuous expansion of the promotion of polymer cement-based waterproof coatings has enabled consumers to learn more about and contact with waterproof materials, and has driven the development of waterproof materials throughout the industry. In addition, the concept of waterproofing of homes has been enhanced in recent years. The development prospects are very impressive.

Domestic market analysis:

According to the statistics of the construction department, the total area of ​​urban and rural residential projects completed in the country is 60 million square meters, coupled with the renovation and renovation of dangerous houses and old houses. The total construction area has reached 10 billion square meters, and the demand for waterproof materials is very large. China is undoubtedly the country with the largest demand for waterproof materials in the world, and the largest market for waterproof materials in the world. Therefore, investing in the waterproof industry at this time can create even greater wealth.

consumer analysis:

With the improvement of people's living standards and the enhancement of home waterproofing concepts, home waterproofing materials have developed rapidly. Waterproof materials are gradually becoming environmentally unfriendly materials for construction materials that are too environmentally friendly. This new business opportunity will endure for a long time in the future. Polymer environmental protection waterproof coating, with its characteristics of environmental protection, durability, sturdiness, and ease of use, quickly enters into ordinary families, thus creating a huge market for waterproof materials, and the market prospect is limitless.

Wood Gasifier is a kind of Biomass Gasification Equipment. Wood gasification can also be called wood gas producing equipment. Wood gasifier decomposes wood into combustible syngas by pyrolysis at high temperature. The syngas can be used for storage and power generation, as well as for other industrial purposes. Wood gasifier system is a highly automated gasification equipment. The combustible gas gasified by wood gasifier is pollution-free and more environmentally friendly after being purified and treated.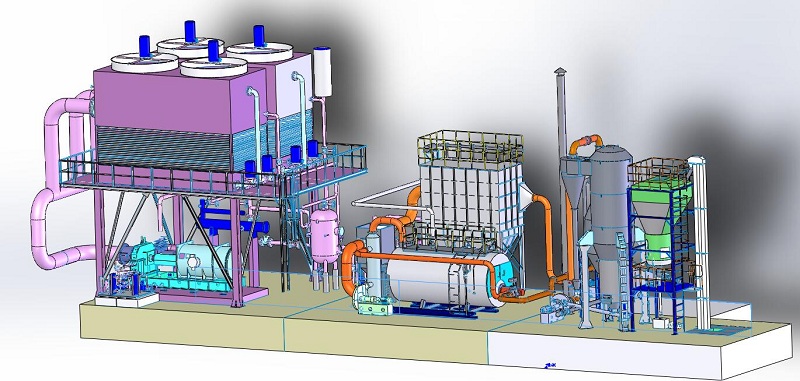 Wood Gasification,Rice Husk Gasifier System,Wood Gas Producing Equipment,Woodchips Biomass Gasifier

Henan Dianyan New EnergyTechnology Co. Ltd , http://www.cngasifier.com